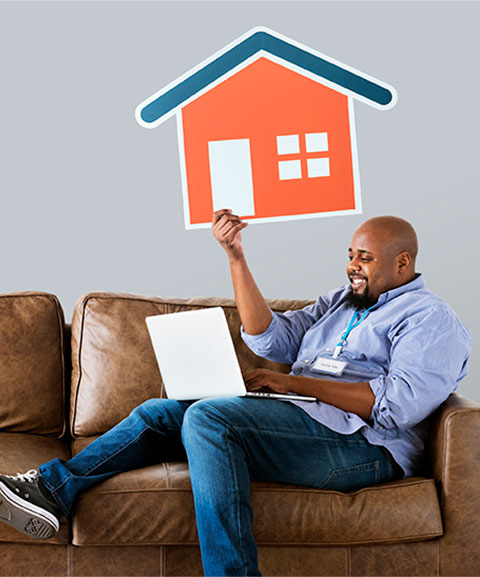 Kenya Diaspora Investment Opportunities
With over 16 years in business, we have ensured all our projects have ready title deeds which means you get ownership /title deeds within three weeks of completion of payment and siging of transfer documents
Itrade has individual investment solutions and professional advice through which Kenyans based in the diaspora can access, suited to match your unique financial goals and help you achieve them.
As a Kenyan living abroad, investing back home gives you a sense of fulfilment knowing you have a place to lay your head when you visit home or just the peace of mind that comes with a good investment.
Once you're amply inspired to actually buy an investment property, reach us to learn how we can help you purchase a prime, affordable plot with a flexible payment plan.
Through digitization, we are able to take you through a virtual tour to your project of your choice to select a suitable location.
Digital technology has made payment from abroad very easy which means one does not need to rely on making payments through a third party.
We guarantee you high returns and value on your investment.
Enquire about your interested project
Subscribe to our Newsletter
Subscribe to our newsletter to get updates on our latest properties for sale, offers etc.