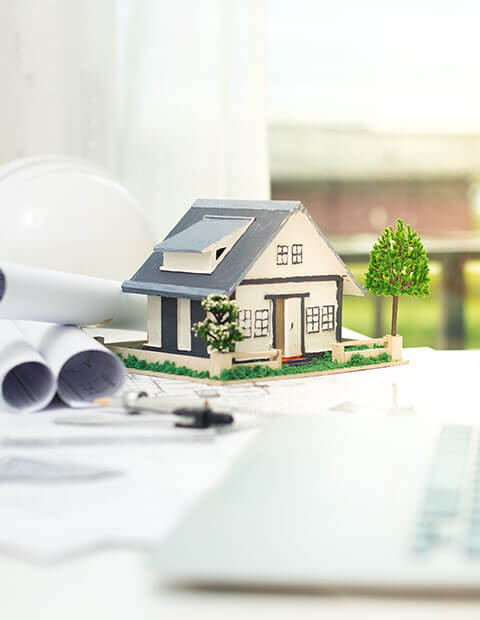 Itrade Company Ltd is a real estate company which has been in existence for 17 years and offers real estate solutions that cover the entire spectrum of real estate. The Company currently has four lines of business i.e. sale of plots (vacant and serviced), development and sale of houses, contractor business and a high end specialized finishes hardware. At the heart of it's brand promise, the organization has distinguished itself as a firm that offers customer-centric and innovative real estate solutions that are cost-effective. The Company has a board of directors made up of professionals from diverse fields including ICT, Interior design, Engineering, banking and accounting. The Board's diversity is a strength that has helped steer the Company strategically. Formulation of business plans, funding the execution of the plans, monitoring the execution progress and review of the strategic plans is undertaken by the Board. Currently, two members of the Board are the executive managers of the business and this gives the Company a seamless flow of information from the Board to the staff through the executive management.
Subscribe to our Newsletter
Subscribe to our newsletter to get updates on our latest properties for sale, offers etc.