Itrade Completed Projects
Find the latest real estate development projects by Itrade Ltd. Each of our projects has its own distinct design aesthetic, offering an aspirational lifestyle within a thriving community,
Itrade Co. Ltd brings to you luxurious mansionettes in a serene country environment. Itrade Gardens – A Haven of Bliss  and Tranquility Located in Ruiru 900m off the Eastern by-pass behind Engen Petrol Station and 25km from the CBD on Thika Highway. The development comprises of Fifteen (15) units. We have a mix of Two (2) Three bed-room mansions (DSQ) and Thirteen(13) Four bed-room mansions all with a DSQ.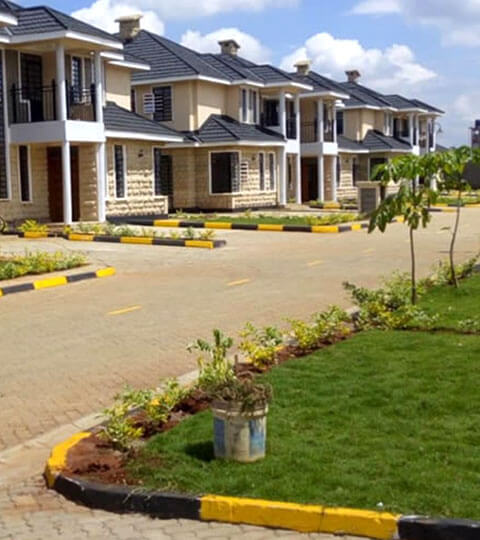 Luxurious maisonettes in a serene country setting... Located in Ruiru off Eastern bypass.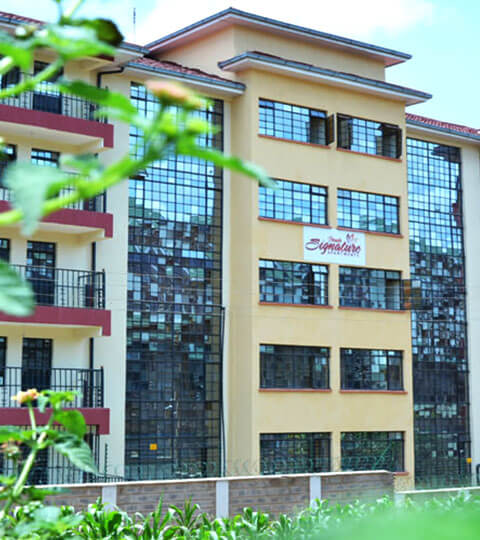 Luxurious 3 bedroomed Apartments, master ensuite located in Kabete, ridge view estate.
Itrade Signature Apartments is a continuation of the Itrade Park legacy, creatively designed to continue the fine taste offered by its predecessor. The project comprises of Thirty four (34) 3 bedroom master en-suite apartments.Located in Kabete ridge view estate, Itrade Signature Apartments is 12Km from Nairobi City Center & 300m from Lower Kabete Road near University Of Nairobi (School of Business) Lower Kabete Campus Complete with full amenities, this project is bound to stir the market with excitement as the units shape up, to offer scenic view of the beauty that lies in Kabete.
Itrade Park Estate is an exceptional residential estate comprised of 12 homes. Every home, a three bedroom Bungalow with DSQ, has been tastefully designed and built with care and attention to detail so as to provide a serene family atmosphere. The project was completed in June 2013, now all sold out. The homes are situated in Miti-Kenda area in Ruiru, two hundred meters from Eastern by-pass. This is twenty minutes drive from Nairobi's Central Business District, 3.3 KM from Thika Super Highway.   The site is neighboring Brookside, fifteen minutes drive to Jomo Kenyatta International Airport (JKIA). It has proximity to many learning institutions including Kenyatta University, Peponi Primary, Nairobi Institute of business Studies (NIBS), Dan Jose academy, Viola academy, Victoria Girls Secondary school among others in the locality.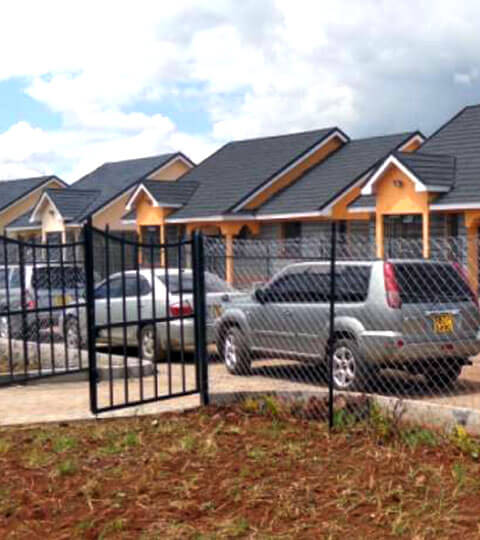 Three bedroomed Bungalows with DSQ, situated in Miti-Kenda area in Ruiru.
Are you interested in any of our projects?