Read expert advice on the latest real estate market before buying & investing in property in Kenya.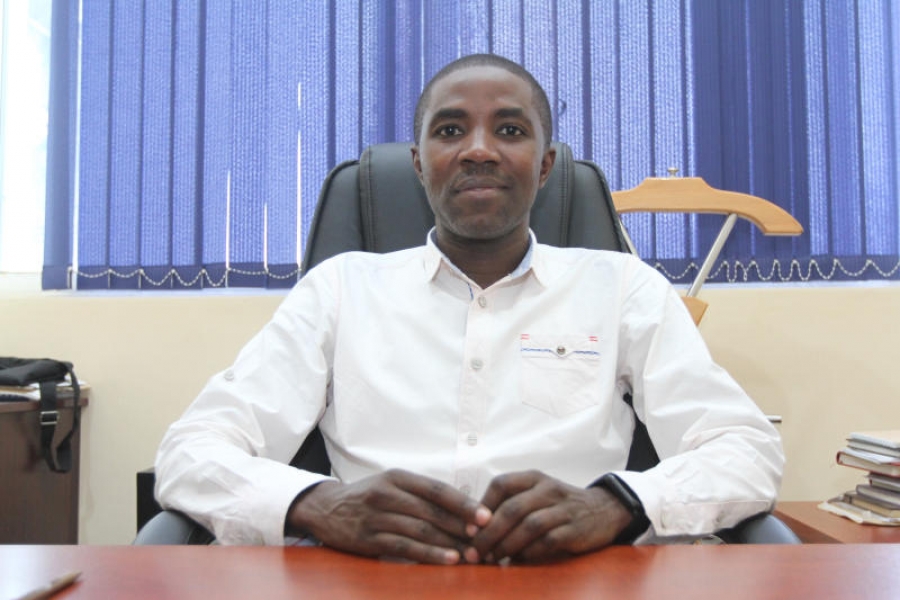 Samuel Njenga graduated as a computer scientist at the Jomo Kenyatta University of Agriculture and Technology (JKUAT) in…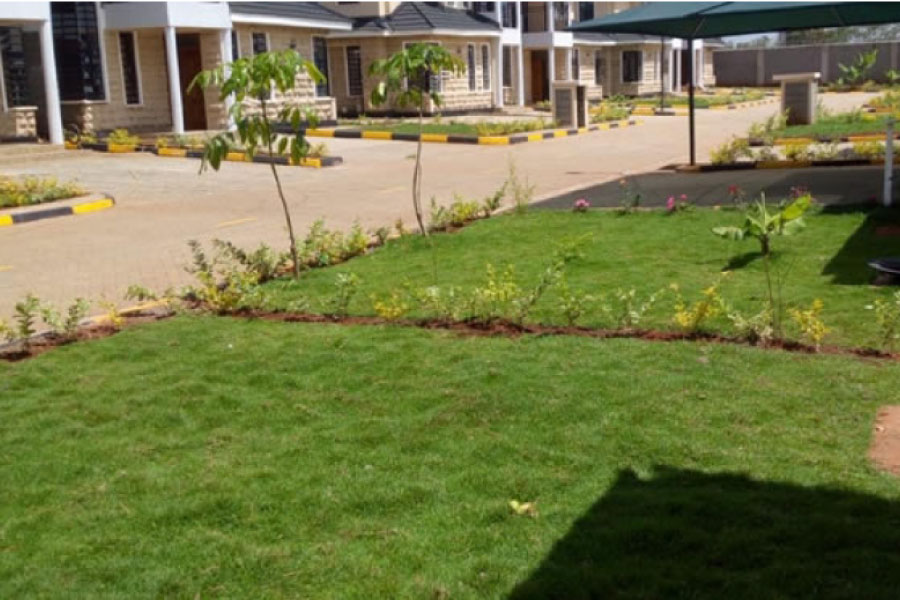 Land buying should be as easy as our 1, 2, 3's but unfortunately, that may not be the case if you don't know what to…
The Procedure of buying and transferring the Interests of a piece of Land in Kenya is as below: 1. Identify the piece of land that…
Subscribe to our Newsletter
Subscribe to our newsletter to get updates on our latest properties for sale, offers etc.